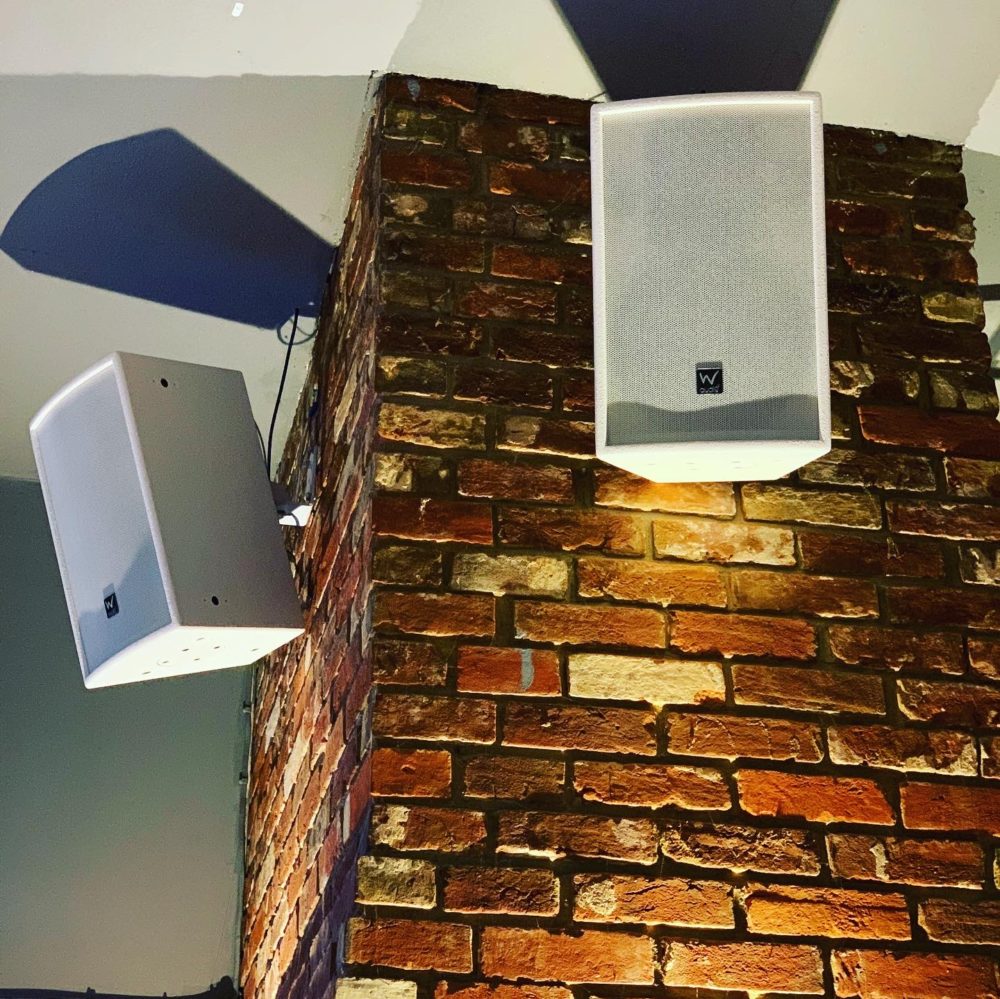 Over the last week, Propaganda Music Canteen of Fleet, Hampshire have contracted Sound Services to supply and install some lovely new W Audio SR 10 white wall mounted cabinet speakers. 
This is the first time we've installed these speakers ourselves, and they really are as good as they say they are on the box. A great dynamic range with a sleek design and incredibly sturdy bracket fixings.
They look great, they sound great! Why not pop down and hear them for yourselves? Have drink and a boogie to some great music at high volume!